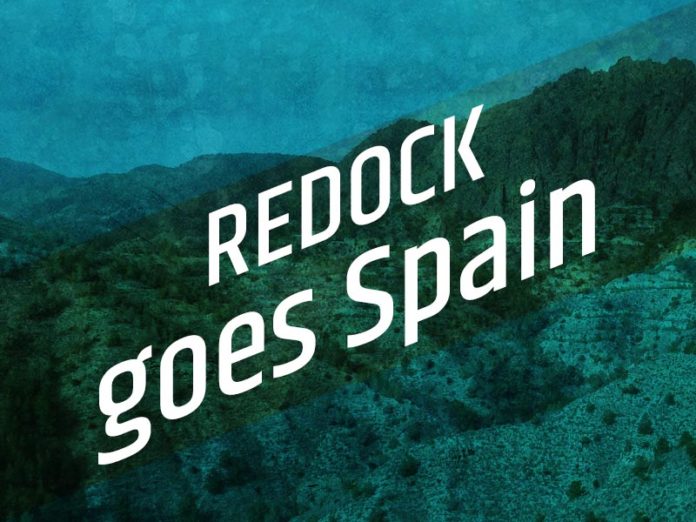 We are proud to announce the next step in the ReDock Story: SPAIN!
Over the last few months, the development of the first ReDock village has taken some giant steps. In collaboration with Commonland, a Dutch company specialized in eco-restauration, we finalized the sketch design for the renovation of an old Spanish village. Together with a coorperation of Spanish farmers we will implement the ReDock way of living into a small community located between Murcia and Granada.
The exact location and design will be revealed soon, so stay tuned for more!
If you would like to know more, sign up for the newsletter via the link above.