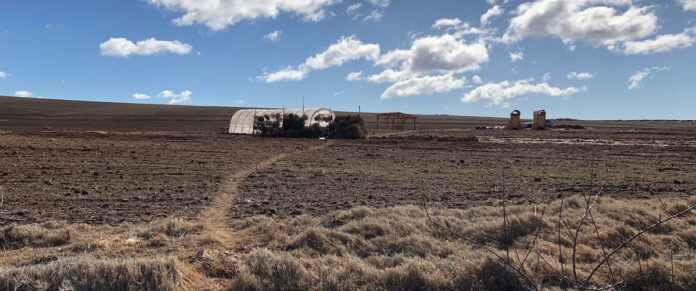 You might not have heard from us for a while, but that does not mean time stood still at the ReDock offices. We worked hard. We put our focus on the first village in Spain to develop as soon as possible.
So, what is the status of the project right now then?
Our partner Commonland is in search. Their quest is to find the best investors who want to participate in the eco restoration project for Alti Planos. The restoration is in full operation and the area has grown to a 1 million Ha of land.
ReDock has established a vast community. This group of people is here to stay. Every individual or organization is supporting ReDock with its heart and mind. Which means:
Educational power in La Junquera: https://www.regeneration-academy.org/
Alfonso Chico de Guzman: the owner of the land and his family are 100% behind the initiative
A chef cook who is already planning menu's is getting trained by an international top chef.
The local farmers are united in Alvelal. They see the ReDock village as one of main priorities of the area.
The municipality of La Junquera has been very supportive and are looking for ways to grand subsidies for varies parts of the project.
Our seed money investors are getting more involved to support and advise us on financial and legal structures.
Where do we want to go from here? Well, let's go back to base, once more:

We think we need to act right now. Let's start developing these buildings, houses, hotels. The eco-restoration has already began, let's educate people and make this first ReDock village an example of future lifestyles. We do need your support, we do need investors.
Please share this message with your friends, family and colleagues and join the ReDock community or contact us to support the La Junquera Investment Fund.