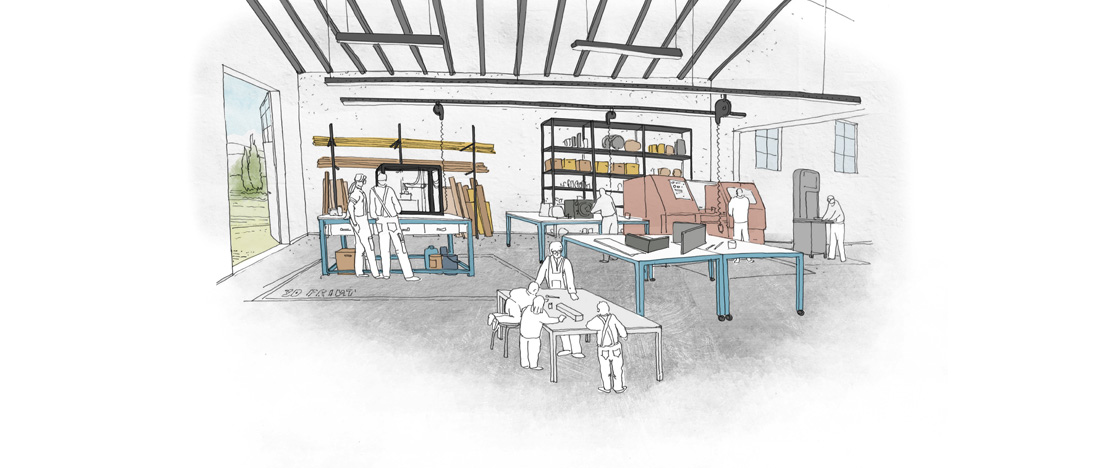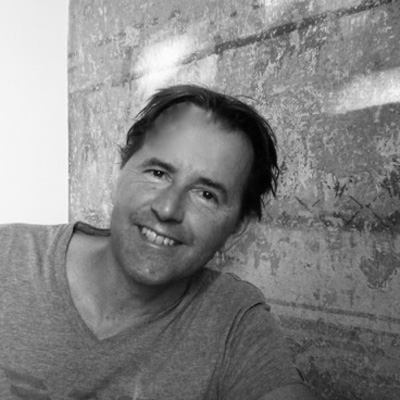 Wouter Fris
CEO ReDock
I started ReDock to relieve ourselves from the current Political and Economical structures that prevent our world to grow in the right direction. The world has come to a dangerous point in time. We should take immediate actions on big scale but our own systems prevent us from executing.
ReDock tries to, at least, show that there is another way that works for people, economy and leads to a sustainable planet.
Education: Building engineering, Project Management and Architecture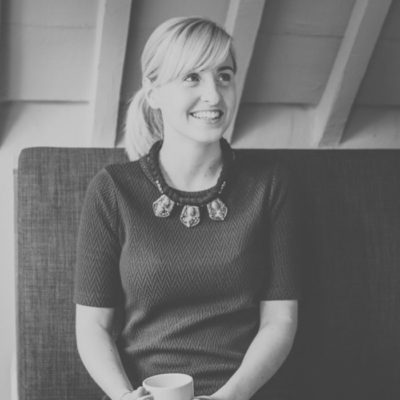 Martyna Purtak
D/DOCK
Junior interior designer
Martyna is an intern interior designer for D/dock company. She was born in 1990 in Poland, where she graduated with a bachelor degree of Architecture of Interiors. Martyna joined to the team in September 2016, working on concept vision, fulfilling her passion...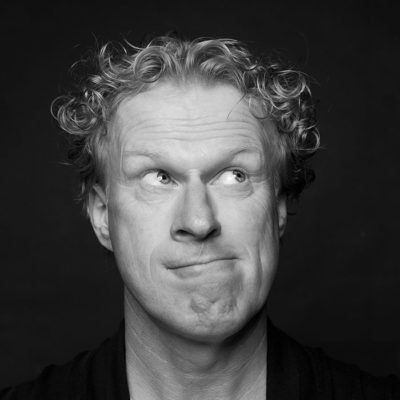 Bart van der Valk
The Green Surfer
Concept Designer
In my life I have constantly been in search of the perfect synergy of enjoying life and achieving. Breaking away from the fear-driven advertising world, towards the projects which avoid beside-the-truth communication. Surfing, connecting, creating, meeting...