SIZE & LOCATION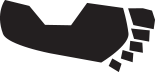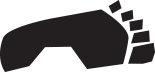 BUSINESS PLAN
ETHICS & OCCUPANTS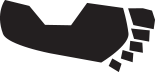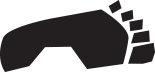 FIRST DESIGN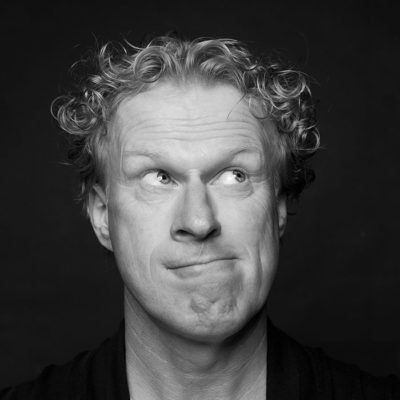 Bart van der Valk
The Green Surfer
Concept Designer
In my life I have constantly been in search of the perfect synergy of enjoying life and achieving. Breaking away from the fear-driven advertising world, towards the projects which avoid beside-the-truth communication. Surfing, connecting, creating, meeting...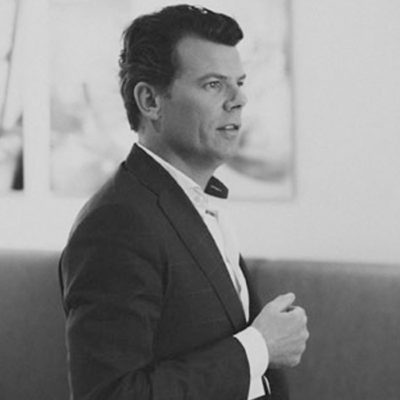 Coen van Dijck
D/DOCK
Owner D/DOCK
A building is more than a collection of bricks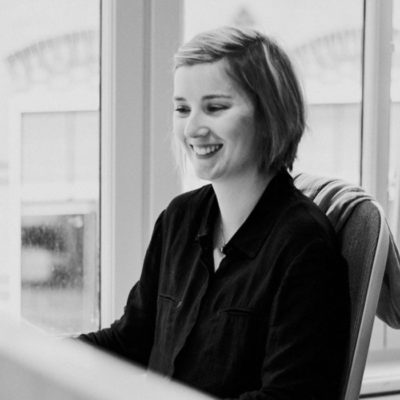 Lisa Tonelli
D/DOCK
Graphic designer
23 years old and French graphic designer. With a love for sustainability, I am always looking for new ways to approach design. For me, the REDOCK project is the best way to create, experiment and design a better future.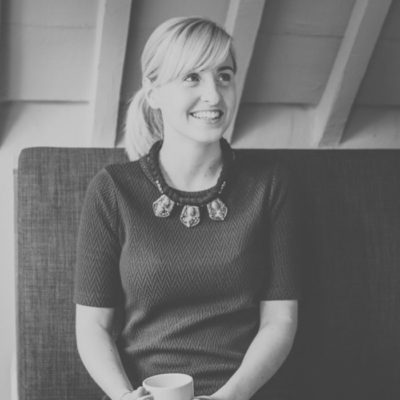 Martyna Purtak
D/DOCK
Junior interior designer
Martyna is an intern interior designer for D/dock company. She was born in 1990 in Poland, where she graduated with a bachelor degree of Architecture of Interiors. Martyna joined to the team in September 2016, working on concept vision, fulfilling her passion...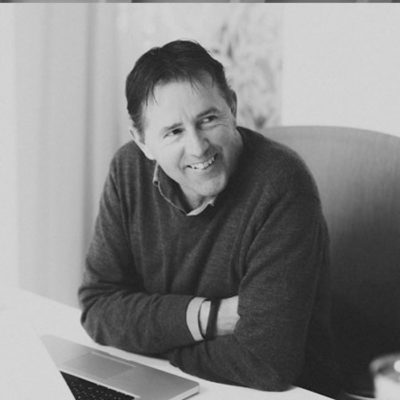 Wouter Fris
Founder of D/Dock and Redock
I started Redock to relieve ourselves from the current Political and Economical structures that prevent our world to grow in the right direction. The world has come to a dangerous point in time. We should take immediate actions on big scale but our own sys...