Spain - Altiplano de Murcia //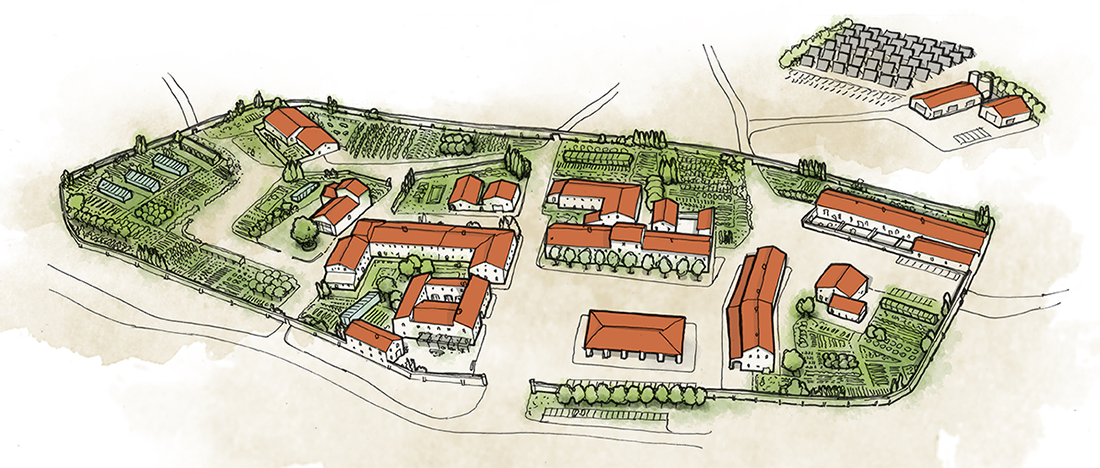 Unfortunately after finishing final design and selecting the right investors, the project has been put on hold for a longer period. In the final stage of moving towards construction, owners could not overcome old disagreements in order to make way for the future, and the village turned out to be partly unavailable.
The Regeneration Academy at the village La Junquera will keep going on strong: for more info see https://www.regeneration-academy.org
The Netherlands - two projects //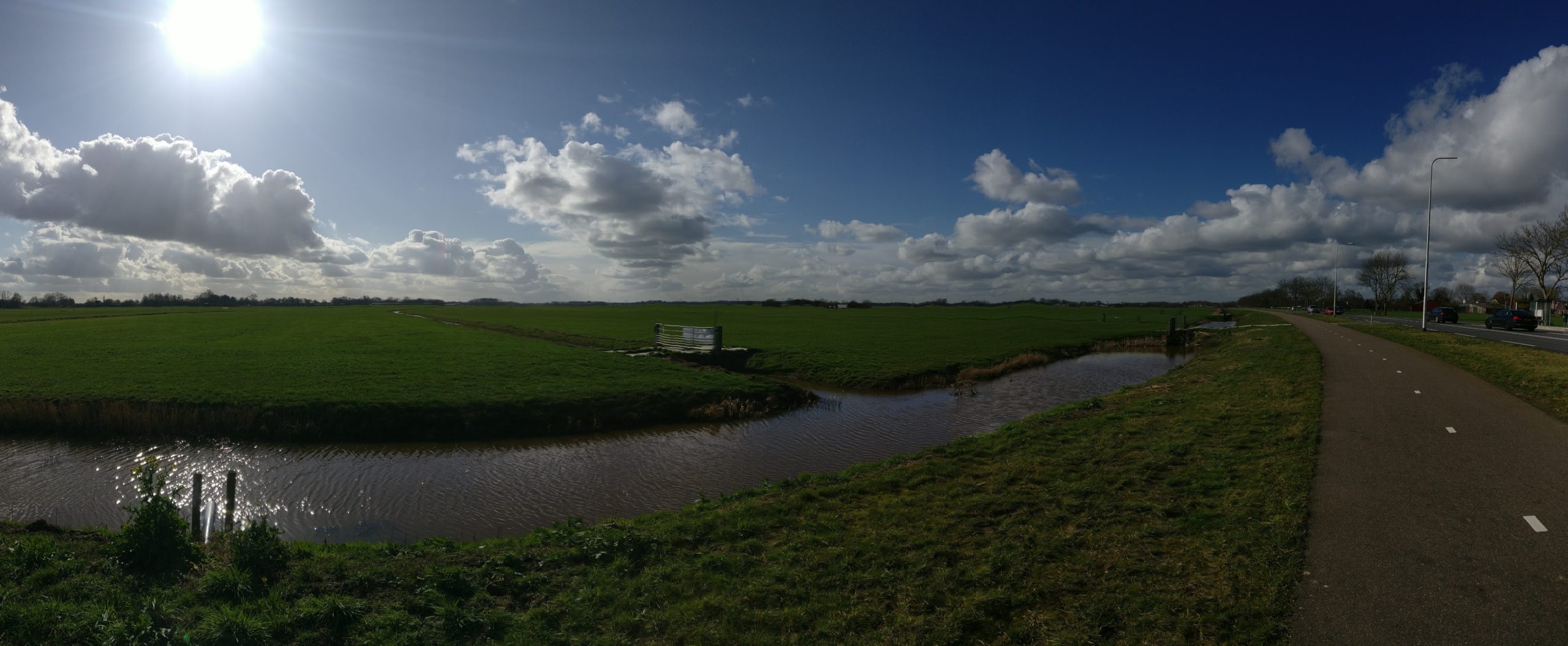 ReDock now also focuses on projects to start in The Netherlands.
July 2020: together with our partner D/DOCK, we are working with two organizations on feasibility with our ReDock blueprint. We will update you as soon as we know more.