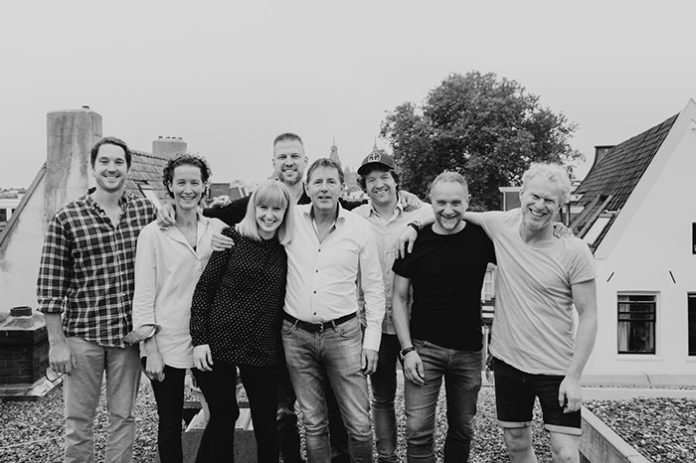 We were delighted when we received the news on ReDock being nominated for the Global Game Changers Awards. It's organized by The Herald and Innovators Magazine, with these awards, they want to showcase the very best of innovation, sustainability and impact towards the UN's Sustainable Development Goals on a cross-sectoral and international platform.
The organization defined several categories like Corporates for Good and Women in Innovation. ReDock is nominated in the category Collaboration for Change which we think is a great fit for our project. Our competitors are strong initiatives so it's going to be an exiting event!
The Awards ceremony will take place on September 12th, we will update you live via our social media channels:
Twitter
Facebook
LinkedIn
Go team ReDock!