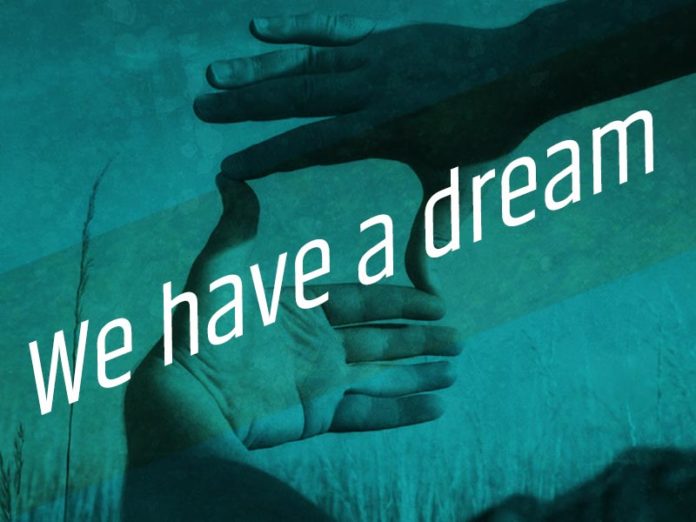 We have a dream. And our goal is to make that dream, that vision come true. In this vision people, young and old are living on reclaimed grounds located in a restored ecosystem.
A place where older people keep developing themselves and have a task in the community until they die.
A homeground where children learn skills, learn to work with and for each other, learn ethics, and discover what their talents and interest are to make a better choice for their future. Where people have healthy food, not based on eating as much as possible but on eating fresh and honest foods fit to their needs.
Where people have a professional job and are connected to the cities with the best communication systems possible. Where people have a task in the community as well: to protect their eco system and food system.
Where people live without using any fossil fuels. Where the society gives a boost to CO2 reduction by restoring eco systems, eating less meat and living in balance with nature. And this all supported by state of the art technologies, a splendid IT structure and a software to monitor all processes of the model.
Is it a crazy and naïve plan? Maybe. But let's face it: it can't be as crazy as the world e accept to live in now. And there is nothing more devastating than doing nothing. It CAN be done and we intent to prove that within the next two years. We are designers and we challenge all designers in the world to take responsibility and part in shaping this world into a better place.
At this moment there is no system that will take care of the future of this planet. We have to design it ourselves. It's time to make our dreams become reality. It is time to reclaim our future.