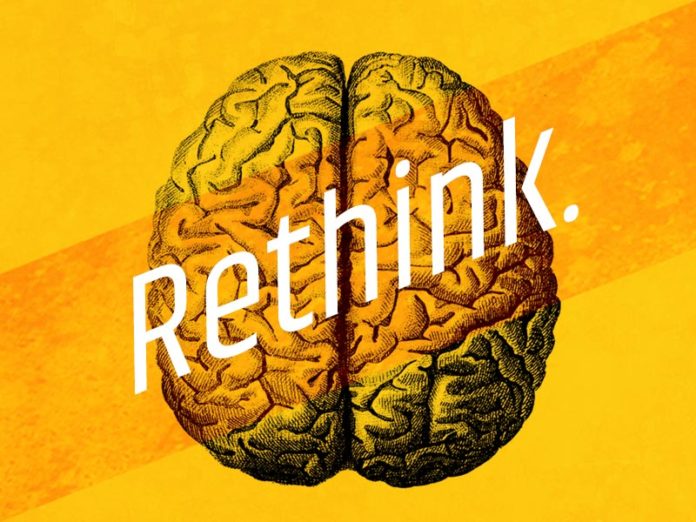 Was there ever a time like this? I don't think ever in history we all had the feeling that somehow we were moving in the wrong direction. Even trustable systems like democracy and capitalism are questioned today as we came to understand that are life is more and more based on working and consuming on a planet that has been harmed so much it will turn against us within a few decades.
Who ever is responsible that it came to this point seems not relevant as all documentaries tell us "the change has to come from the people". Well, if that's true, let's design that change and make it happen!
It is not really difficult to design your life if you have the liberty to start from scratch and use all knowledge and experience from our life in the last century.
It's making the change that's difficult; choosing for another way of living, change your consumption pattern, live without fossil fuels, be close to nature again, learn and work in a different way and above that learn to live together again.
We think that many people are ready to make that change if they only could see that it's happening and working. A more human life closer to nature, closer to yourself but still connected to a global grid sounds for most people like a happier life and a more fulfilling life, specially if you are bringing a piece of earth back into her nature balance.
If we like it or not, our industrial, individual high consumption model has come to an end. Are we hanging on to it to ruin our planet and our children's future even more or do we have the guts to make a change to a better, more fulfilling life?
Let's rethink the way we live and design our future together! We will take you by the hand, invest all energy we have and fight for this goal to make our common dream reality in a few years from now!
"ReDock is powered by the D/DOCK innovation team."